Beautiful Patterns, Common Threads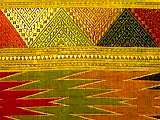 LAOS--Part 4
---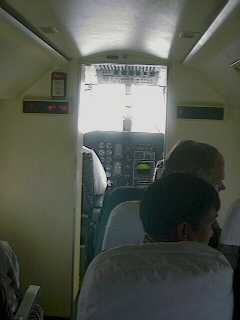 Inside a Fifteen-Seat Yun-12 Airplane (WHOA!)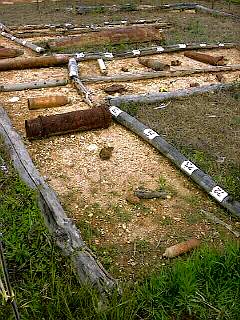 Just a Few of the Many Kinds of Mines and Bombs
Used in Lao During the "Secret War" of the U.S.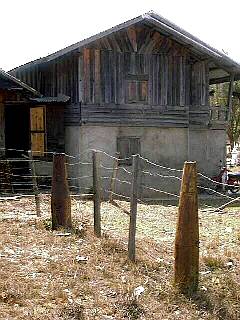 The Lao Use What They Find:
A Fence Made of Bomb Casings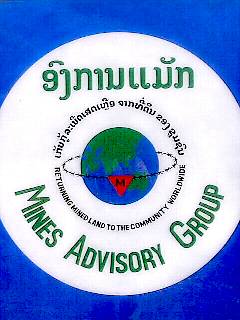 The Logo for the Mines Advisory Group:
Trying to Save Lives from Millions and Millions of Mines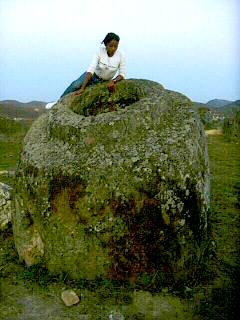 A Humongous Jar at Hai Hin, the "Plain of Jars"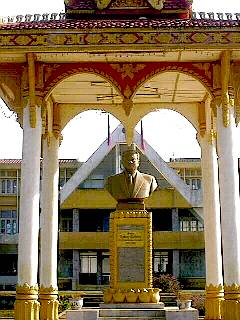 A Statue of Kaysone, The Lao PDR's First President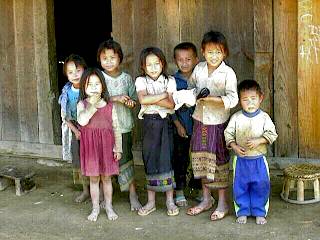 Some Young Hmong Children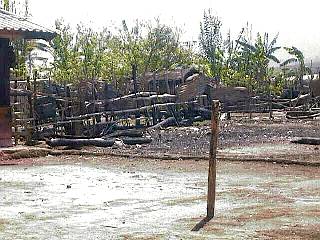 A Burned-Out House at Ban Sieng Dii:
Some Hmong Still Seek Independence Through Rebellion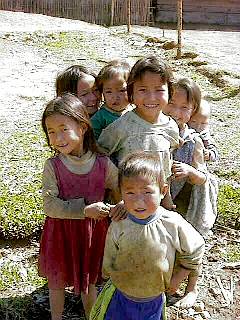 Some More Hmong Children

The Jars at Site Three, Hai Hin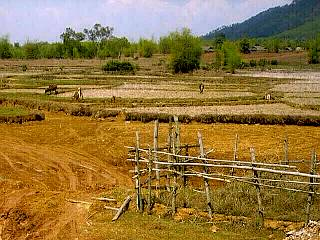 A Mountain Rice Field During the Dry Season

A House in a Village of the Khammu, Lao's Original Inhabitants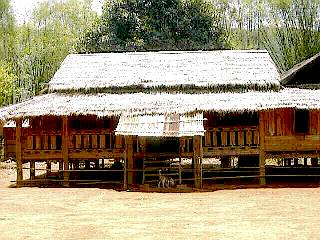 A House of the Lao Loum, the Country's Majority People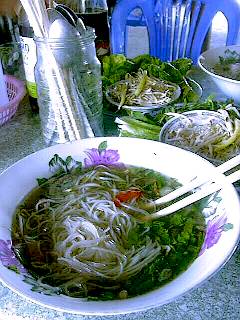 A Dish of Foe: Vietnamese Influence in Lao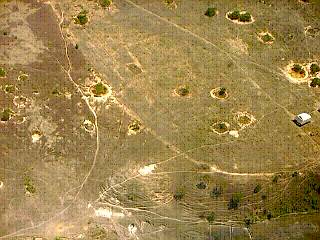 Bomb Craters Cover the Landscape of Xieng Khuang,
A Reminder That Lao is the "Most Bombed Country Ever"
Next Laos installment COMING SOON!
---
Copyright © 1999 by Avi Black
This page is maintained by
Todd Greenspan
for
Avi Black
Comments and suggestions welcome.
Last updated